ZERO Book Cover
Artwork for the cover of the book ZERO, by author Rodrigo Abreu
ZERO is a science fiction novel written by Rodrigo Abreu. It happens on a future where everything is AR. The world is now AR, with bio implants even the flavors of the food you eat are crafted digitally. The main character is a content creator that is going through a very unique moment in life. 

The novel is original, fresh and despite taking place in a sci-fi setting, it is very human in an emotional way. I had the honor to design the cover and create some animations for the launch of the book.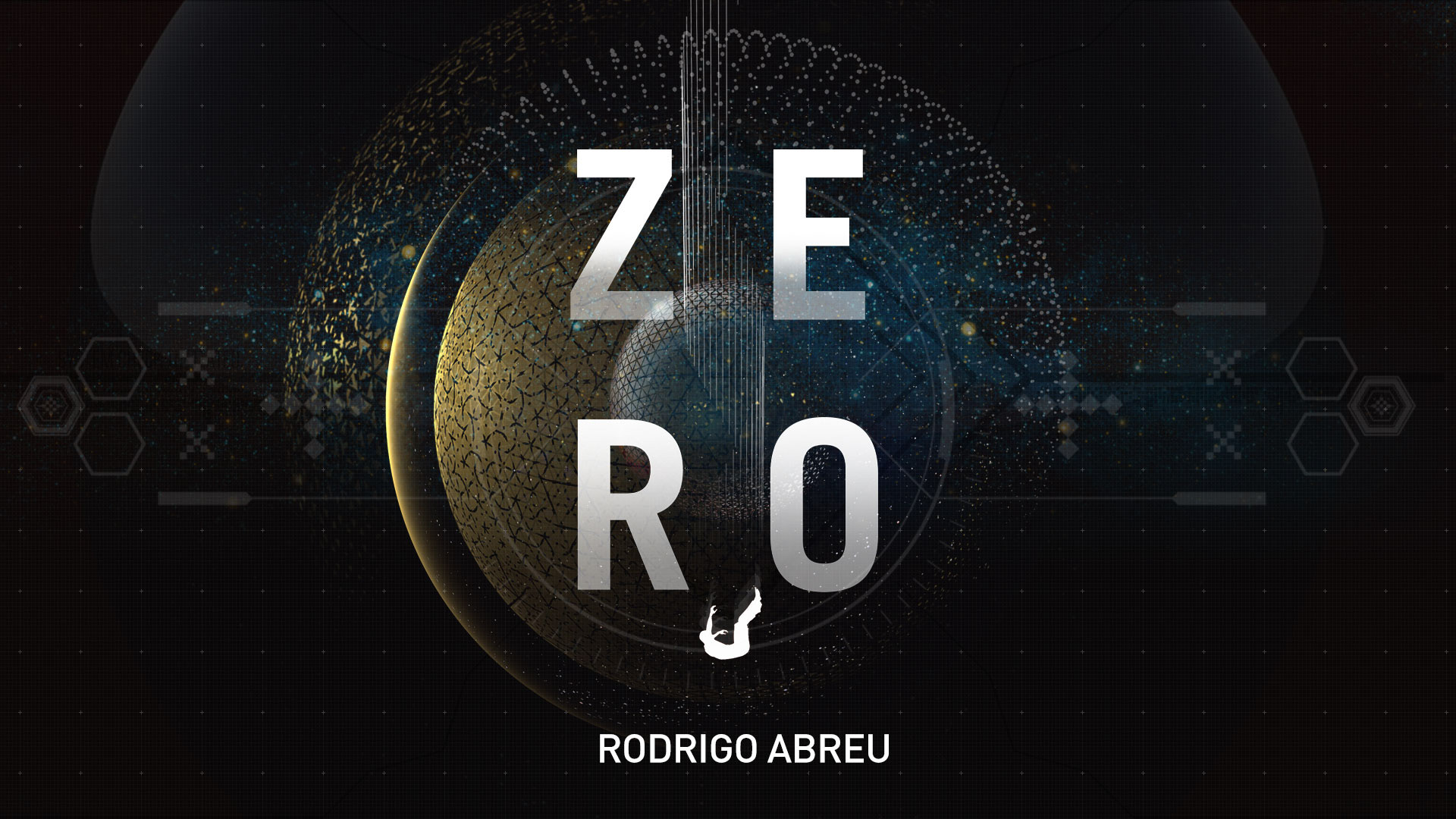 Creating the piece was a lot of fun. I got to play and experiment with a lot of techniques that I was interested in.

When I started, I didn't have any defined image in mind, I just knew that I wanted the elements to be very round and complex. It had to have a strong connection with the story, so I made sure to keep a mind map to guide me through the process because it is very easy to get lost just playing with software, it is a lot of fun. After that was just combining them in different ways to see if it would get me somewhere and the result you can see in the final piece.